HOT LIST OVERSTOCK SALE New Model RR Product DCC DCC Decoder Installations MAIL/FAX Order Form Contact / Web Info LINKS ANNOUNCEMENTS INTERNATIONAL SALES & SHIPPING POLICY HOME PAGE
Model Railroad News — The News Monthly for Model Railroaders. Try 3 issues free!

If you need info on anything Railroad related you will most likely find a link to it here? RailroadData.Com

If you like 1/48 scale you really need to look at what Weaver has to offer!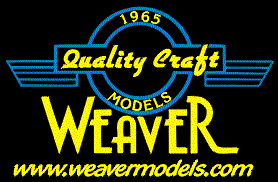 Microscale Decals has a new web page. It now has color pics from a searchable list, by scale and RR.
Click above pic to go to Microscale.com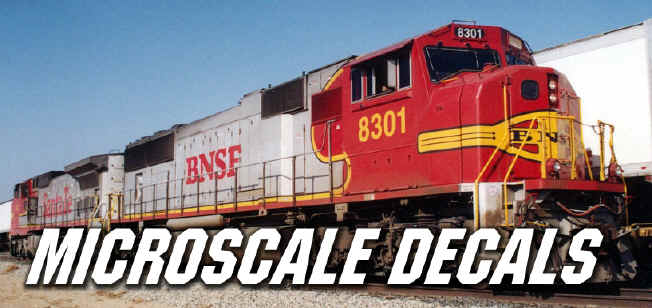 Model Rectifier Corp
Lots of good stuff here! Locos, Power Supplies, Power Packs, DCC, and more all on one page. Make sure to take your time looking around and not miss anything. Click above pic to go to Model Rectifier.com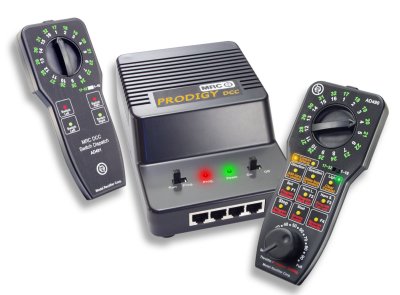 For American Flyer or Lionel parts click here or the above logo.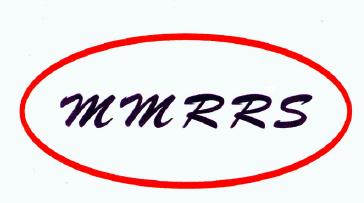 Model RailWorks Designs and manufactures easy to use custom electronic microcontroller based solutions for Model Railroads. If you haven't been able to find a product that will do what you want, look no further and contact us with your request or browse our existing products.
For inquires please email us info@modelrailworks.com

Check out our friends at


Model Railroad Top Sites!
Dave's Trains, Inc.
PO Box 367 ~~ Martinsville, NJ ~~ 08836-0367
Phone: 732-271-5124
www.davestrains.com



Dave's Trains, Inc. sells high-quality postwar and prewar Lionel O-gauge trains & accessories,
plus the very unusual vintage O-gauge tinplate trains from the former Soviet Union.