Related Links
Model Railroad News — The News Monthly for Model Railroaders. Try 3 issues free!
If you need info on anything Railroad related you will most likely find a link to it here? Railroad Data.Com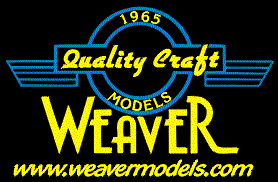 If you like 1/48 scale you really need to look at what Weaver has to offer!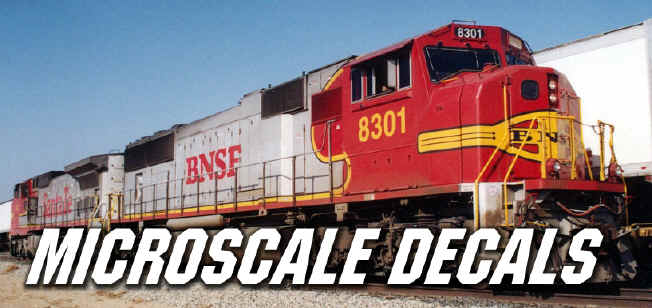 Microscale Decals has a new web page. It now has color pics from a searchable list, by scale and RR.
Click above pic to go to Microscale.com
Model Rectifier Corp
Lots of good stuff here! Locos, Power Supplies, Power Packs, DCC, and more all on one page. Make sure to take your time looking around and not miss anything. Click above pic to go to Model Rectifier.com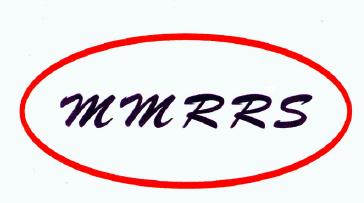 For American Flyer or Lionel parts click here or the above logo.
For all your DCC needs Lenz has the right stuff!
A truly PLUG and PLAY decoder? Train Control Systems has them! Make sure to check out their TH150DP decoder. Also look at all of their web page. Lots of info and neat pics.
LGB the Model Railroad for indoors or outdoors.
For "S" guage or larger track and switches Gargraves has what you need.
Badger has what YOU need for airbrushes and supplies.
Edaville USA formerly Edaville Railroad
Ernie's Antique Engines and Machinery
Harry's Page...The place to look for all your antique engine and machinery...info....wants...aw shucks just take a look here. If you like old sutff of any kind, it's probabaly here!